In the last column on the most grids, you will find icons that give quick access to a new section, including viewing, editing and deleting.
For example if you go to:
Navigate to Products → Products
In the grid, hover over one of the products. Now click on the three dots on the right of one of the rows.
You will now see: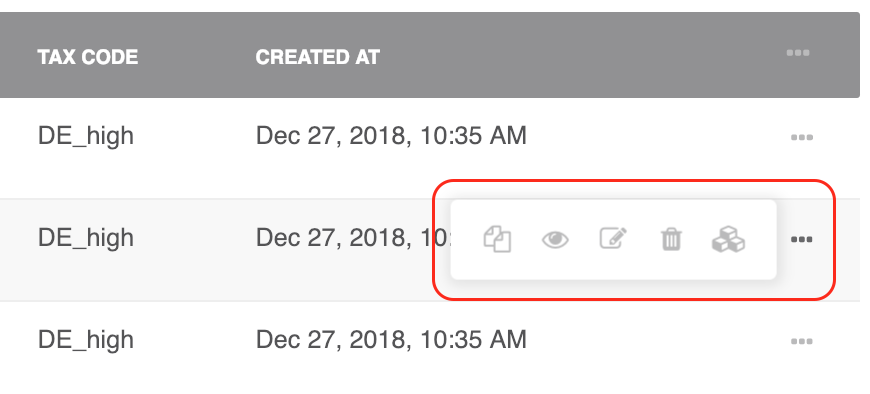 Based on your granted permissions, you will be able to duplicate, view, edit, delete an item or move to the products inventory without taking extra steps.
Different entities have different quick access options.